About Kevin Purcell
Kevin Purcell and the Nightburners are a rockin' blues band with a refreshing range of influences.
He grew up steeped in Chicago blues and inspired by the musicians who played it. But as his career in music broadened, he developed a deep respect for the southern sounds heard in early country and electric blues. The similarities in the sound were compelling, mainly because the early blues in Chicago had all come from the south. As a harmonica player and a lead singer, he became very interested in pursuing the legacy of southern music. Soon he was hooked on all the different styles; bluegrass, Cajun funk, zydeco, boogie, and the instruments; dobro, fiddle, mandolin, harmonica, and then there's the songs…Kevin blends all these components together to create a rich tapestry of sound, from southern country blues, delta blues, Cajun rhythms and Chicago boogie for an unforgettable show with a deep love for the music.
Years of playing has earned Purcell a reputation as a smokin' harmonica player, a powerful vocalist, and a respected songwriter. As a captivating front man, Kevin Purcell welds the gritty, back alley sounds of Chicago blues with the back roads soul of southern music.  The magical sound was unmistakable. The harp/guitar/keyboard combo has had people jumping to their feet for over two decades now.
Kevin's award winning band has shared the stage with icons like BB King, Buddy Guy, Etta James, Koko Taylor, Taj Mahal, and countless other blues greats, while switching easily to share the spotlight with luminaries like Delbert McClinton, Marshall Tucker, The Outlaws, Molly Hatchet, and even classic rockers such as REO Speedwagon, Creedence Clearwater,  Robin Trower and more.
"Kevin blows up a storm but leaves plenty of room for the rest of the band to show their stuff too. Nobody holds back…these guys kick butt!!"– Twelve Bar Rag, Suncoast Blues Society (FL)
Purcell delivers an intense, crowd pleasing performance because he thrives on the magical connection between performer and audience.  His shows are packed with great showmanship, high energy, intimacy, soul, and plain old fun. Purcell has distilled the essence of his roots, the blues, and the great southern traditions that consistently enlighten in a true and original musical experience.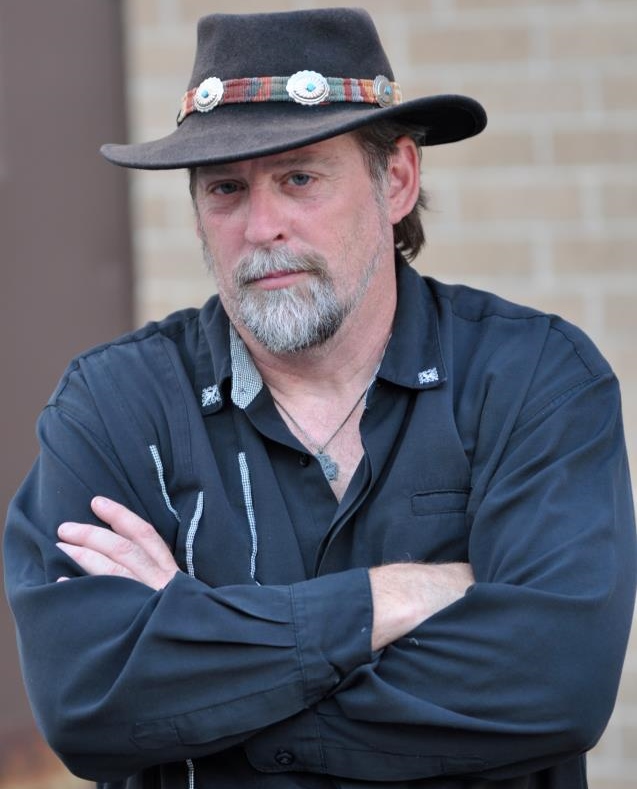 DISCOGRAPHY
2013         BEYOND THE STORM
2013          A NIGHTBURNERS CHRISTMAS
2007          HOUSE OF FIRE
2000          LIVE AT THE CRAWDADDY BAYOU
1994          MOVIN' IN FOR THE KILL
1990         THUNDERBALLIN'